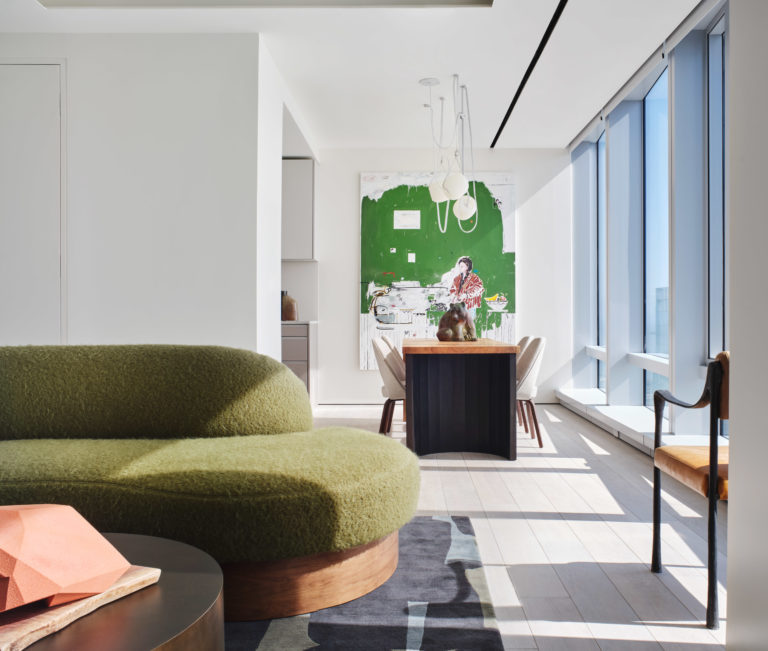 "Design is not making beauty,
beauty emerges from selection,
affinities, integration, love."
- Louis Kahn
We are a full service interior design company that strives in every aspect of our work to enhance the lives of our clients. Design at it's very best should be at once intimate and awe-inspiring. We work towards achieving this by balancing our focus on space planning, fine craftsmanship and well-curated furnishings while never sacrificing a central focus on art.