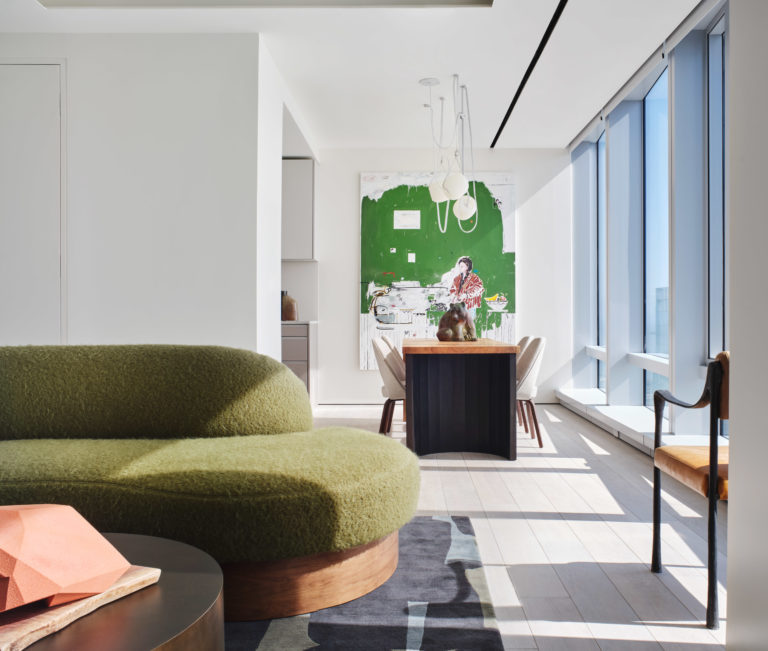 About Us
AubreyMaxwell is an Interior Design and Art Advisory partnership between Robbie McMillan and Marcus Keller.
Robbie has over a decade of experience creating design and product development strategies for companies such as Restoration Hardware and McGuire Furniture.
As Director of Merchandising and Marketing at McGuire Furniture, Robbie guided the development and visual merchandising process working closely with international guest designers such as Bill Sofield, Barbara Barry, Thomas Pheasant, Laura Kirar and Robert Kuo. His experience working within a wide range of design styles has informed Robbie's approach to creating targeted, signature interiors with visual depth.
Drawing from decades of experience in business development in the construction and business services industries, Marcus works to deepen and broaden AubreyMaxwell's connections and opportunities. He has devoted countless hours and unwavering energy to San Francisco Bay Area arts organizations, as Co-Chair of SFMOMA's SECA, (Society for the Encouragement of Contemporary Art), on the SF Arts Commission Gallery Advisory Board, and as Board of Directors Trustee for Creative Growth Art Center.
Design at it's very best should be at once intimate and awe-inspiring. We work towards achieving this by balancing our focus on space planning, fine craftsmanship and well-curated furnishings while never sacrificing a central focus on art.